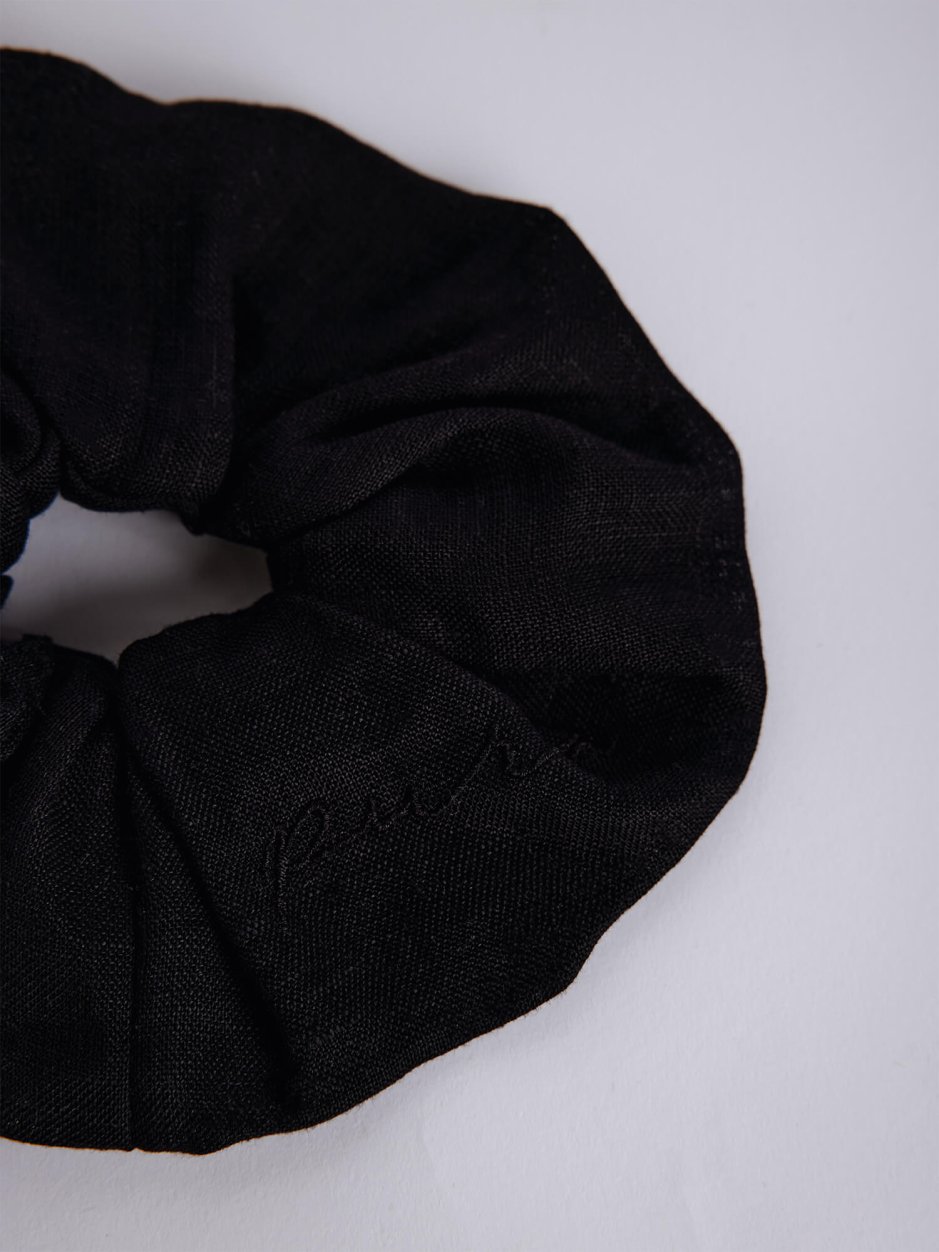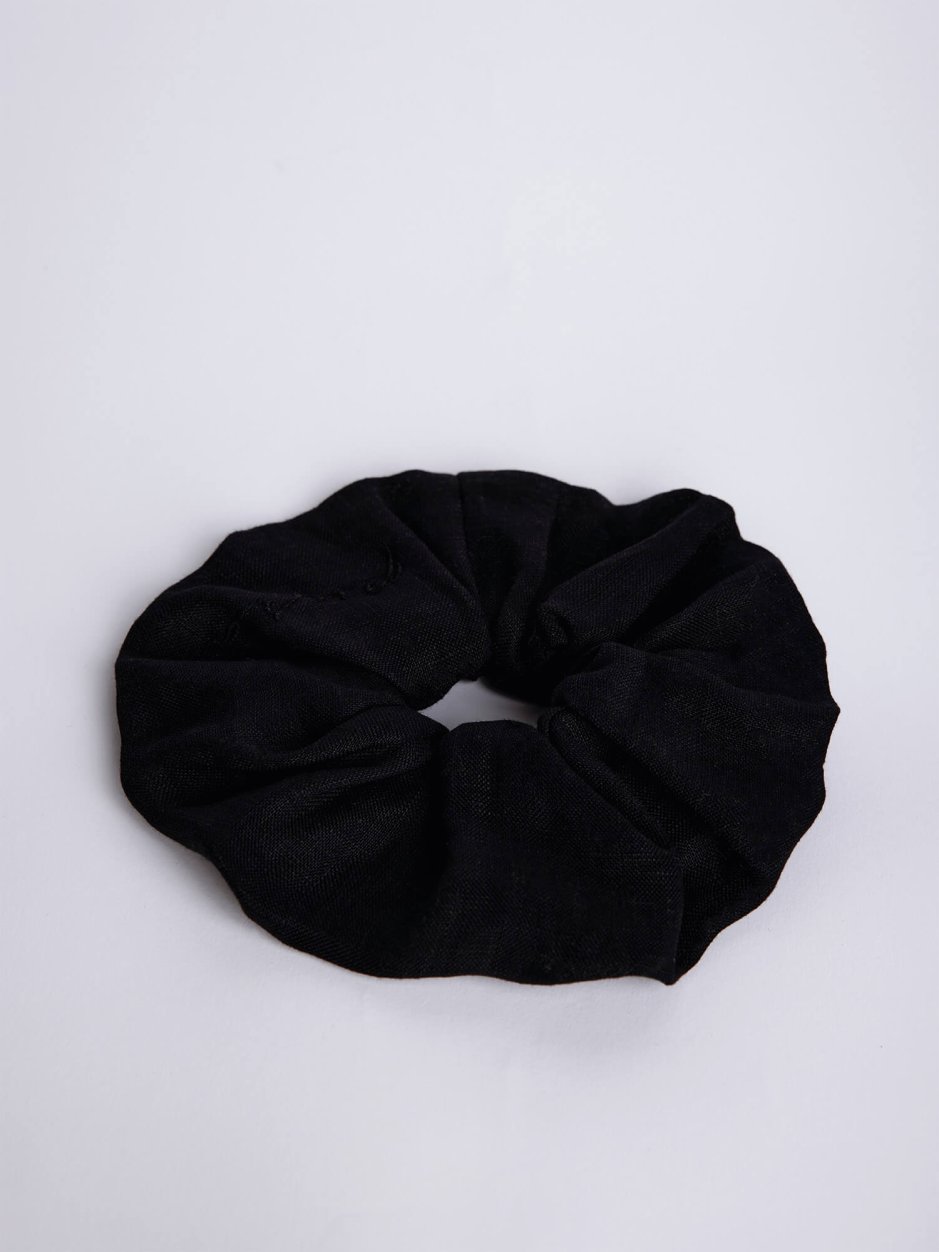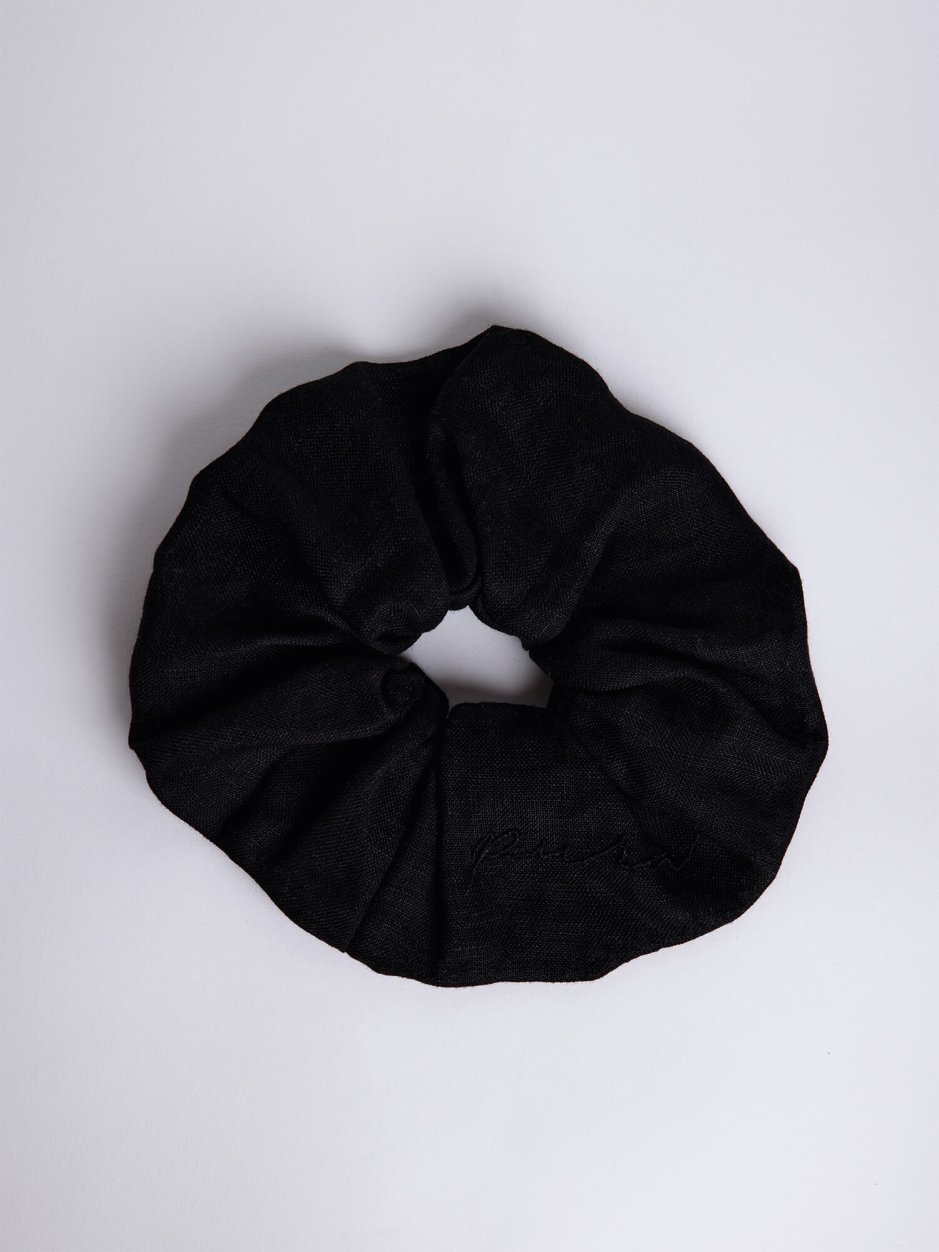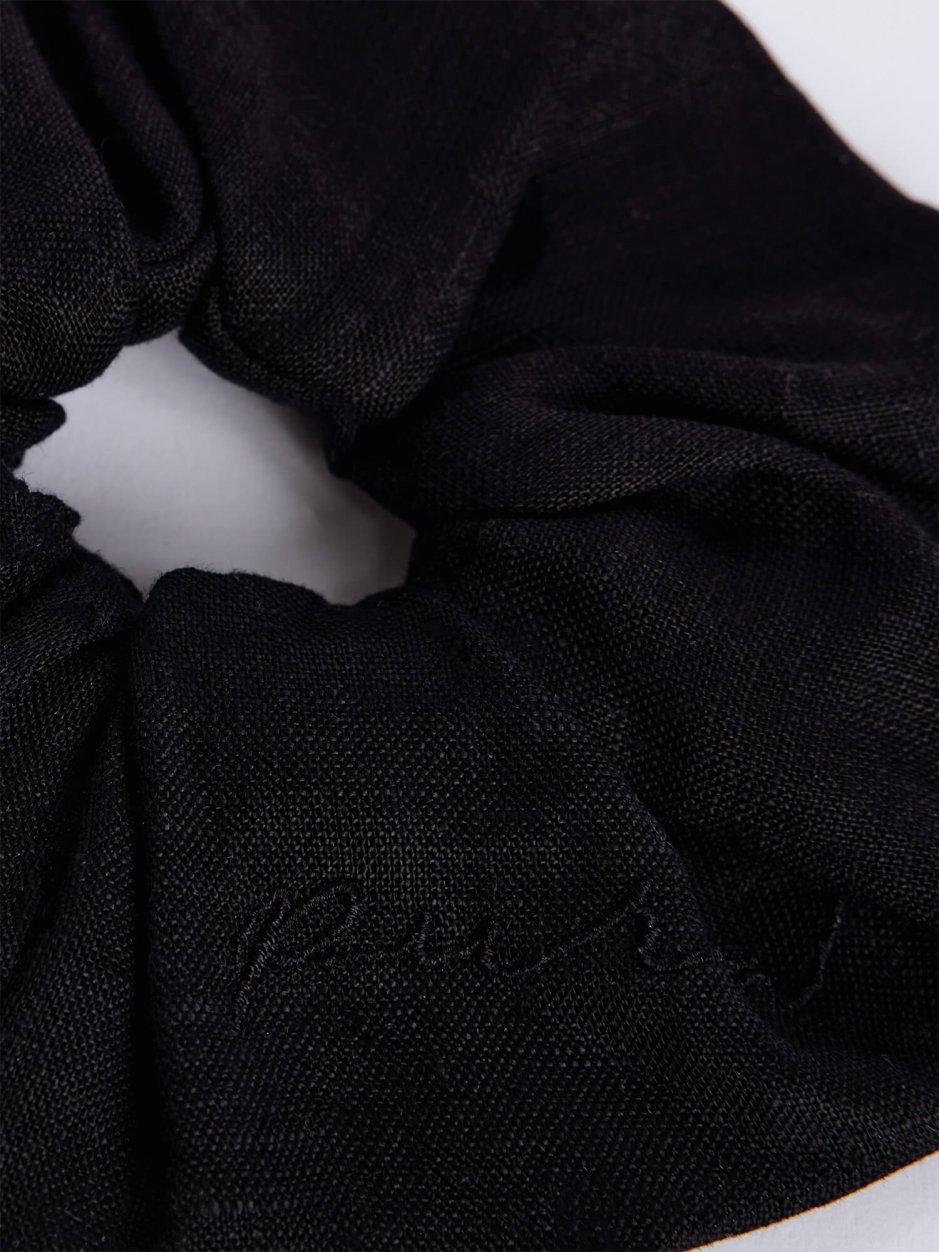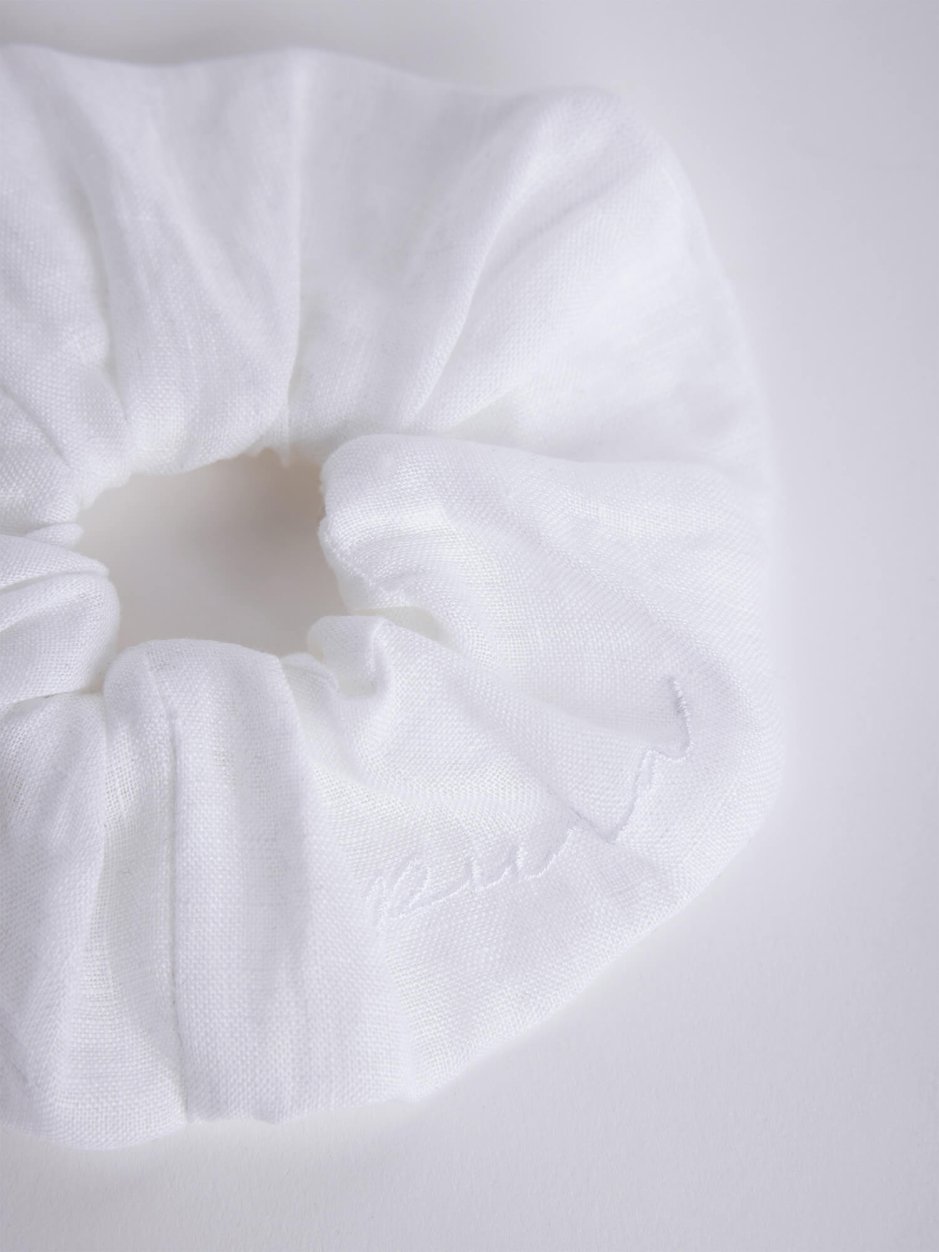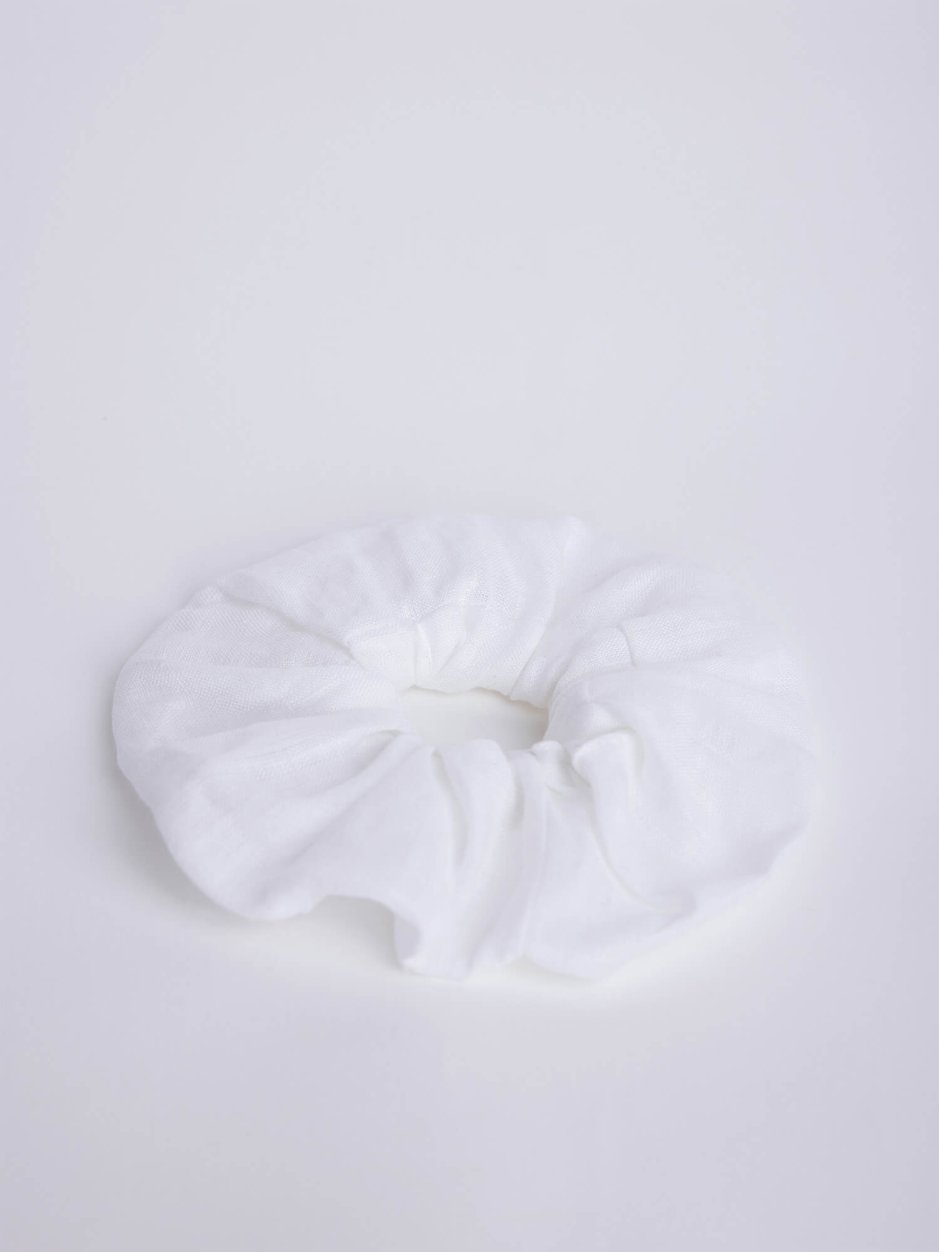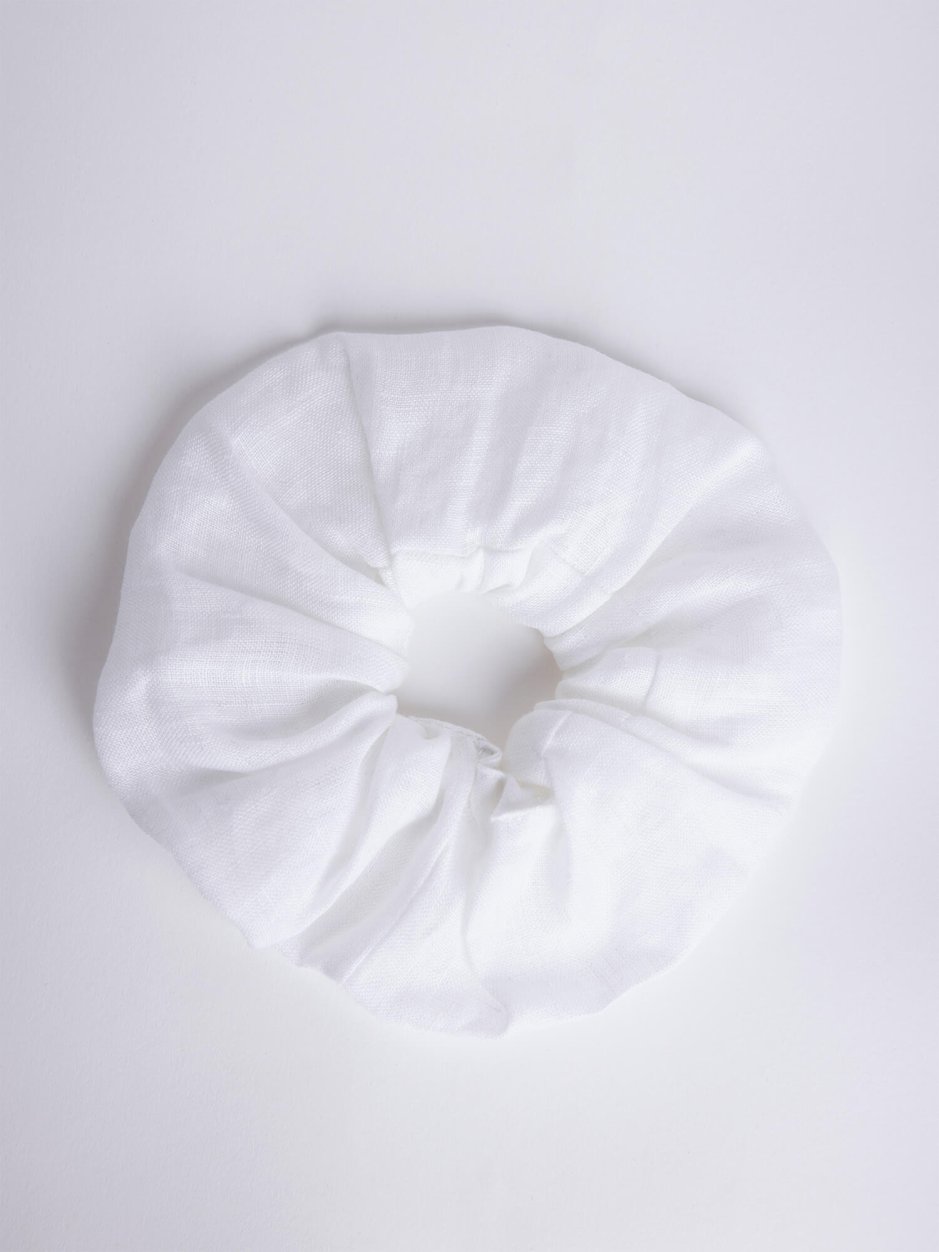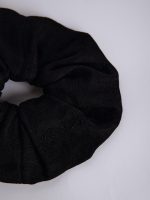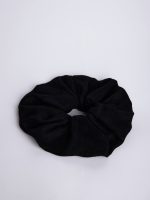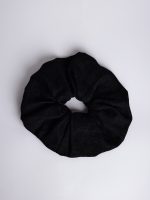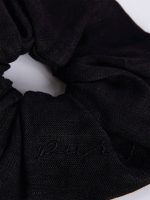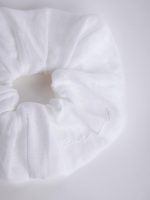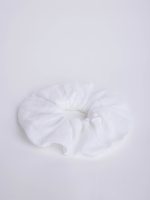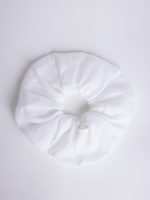 100% Linen Hair Scrunchie
The essential accessory for your summer.
Estimated delivery date: 11. December - 12. December
Description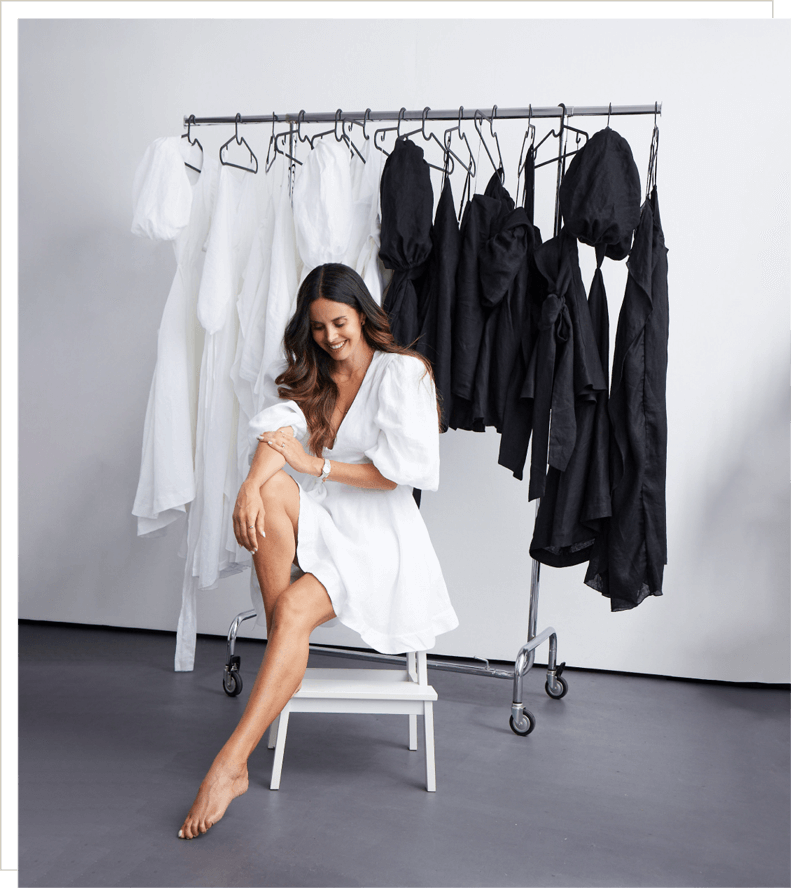 Pura nasce do desejo de combinar, em cada uma das suas peças, intemporalidade, leveza, simplicidade e elegância.
Acompanhamos as tendências, que vão e voltam, mas haverá fim para a elegância de um bom vestido de linho, combinado com um chapéu de palha e umas sandálias?
Sabemos que não! É desta vontade de oferecer delicadeza e personalidade aliada a um desenvolvimento ético e sustentável que desejamos que a Pura possa ser a cara e o sorriso do nosso Verão.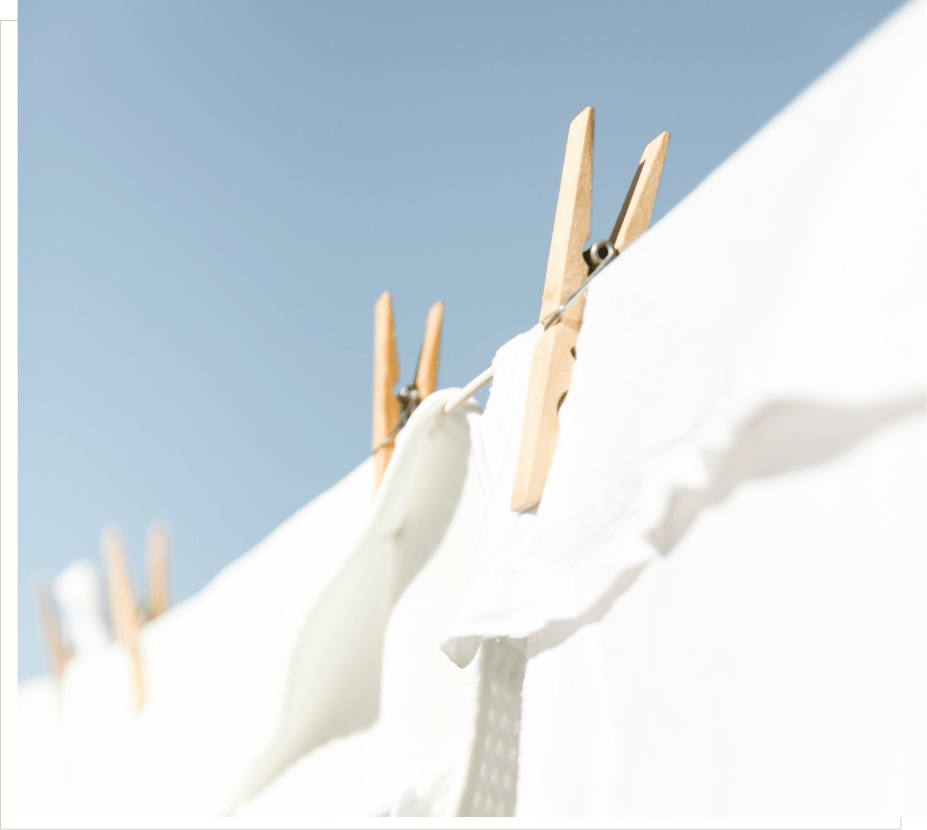 LAVAGEM DELICADA NA MÁQUINA ATÉ 30°
NÃO UTILIZAR LIXÍVIA
NÃO SECAR NO TAMBOR
FERRO A BAIXA TEMPERATURA
LIMPEZA A SECO PERMITIDA
DELIVERIES
When you are checking out in the shopping cart, you will be shown: the shipping zones, the available delivery methods, as well as the delivery times and costs.
For home deliveries you will receive a delivery confirmation email (sent as soon as your purchase leaves our warehouse). You may be contacted by the carrier, by sms or email to be informed of the delivery of your order.
EXCHANGES AND RETURNS
You have 15 days from the date you receive your order to exchange or return it.
Exchanges or returns must be requested through this link. Exchanges/returns will only be made for items in perfect condition. Upon receipt of the return you will be refunded the amount paid by the same method you used to make the payment. In case you used the Multibanco reference, you will have to indicate the IBAN to process the refund.