Sustainability
ENVIRONMENTAL RESPONSIBILITY
We believe that conscious fashion is one of the keys to a more sustainable future. We continuously work to reduce our environmental impact and promote conscious and positive choices for the environment.
We dress elegance combined with timelessness and help contribute to a better planet.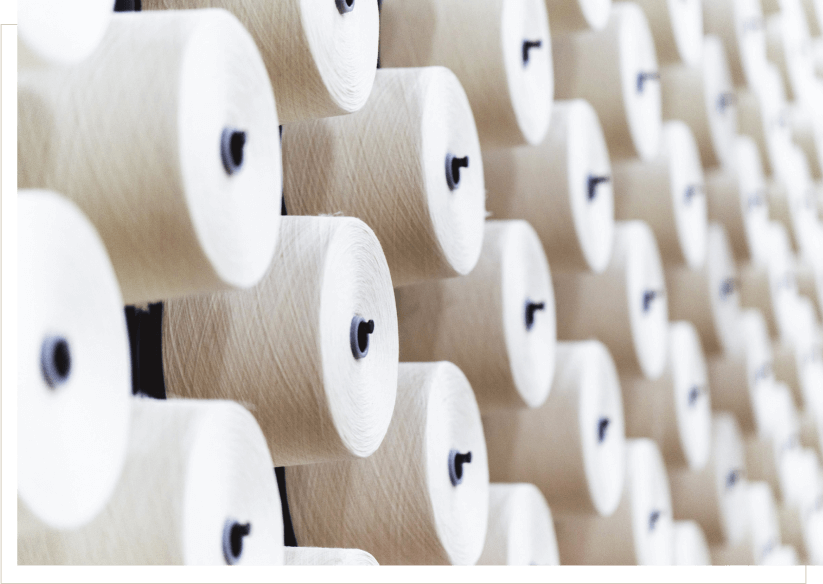 "Slow Living is much more than a concept. It is a lifestyle, a philosophy that permeates everything we do. It is sustainable fashion with purpose."