100% Linen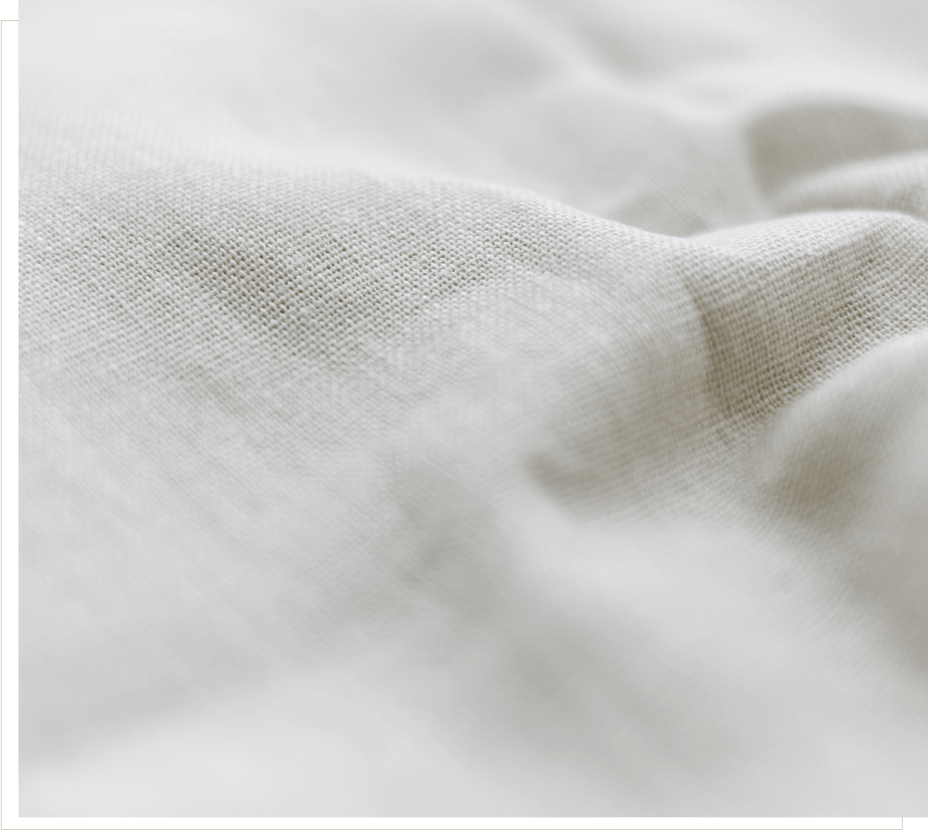 Linen is a gift from nature, and its choice as a raw material is one of the main characteristics of Pura.
Linen is a natural fabric that is soft and gentle on the skin, with a long history in Portuguese fashion and culture. It is a resilient plant that grows easily without requiring many resources. It is also one of the strongest textile fibers and incredibly durable. It is our choice for producing pieces that can last for years.
Linen is one of the oldest fibers used by humankind, with evidence of its use dating back over 10,000 years. In Portugal, the production of linen was a common activity in the past, and many regions of the country were known for the quality of their linen fabrics. By choosing to wear pieces produced in Portugal, we are supporting local production.
Lightweight, durable, and comfortable
When it comes to fashion, linen is a popular choice due to its ability to adapt to different climates and situations. It is a breathable and lightweight fiber that keeps you cool even on hot summer days. It is a versatile fabric that can be used in clothing pieces ranging from casual to formal. Moreover, linen garments can last for years with proper care. This makes linen a perfect eco-friendly choice for those who want to avoid constant buying of new clothes.