About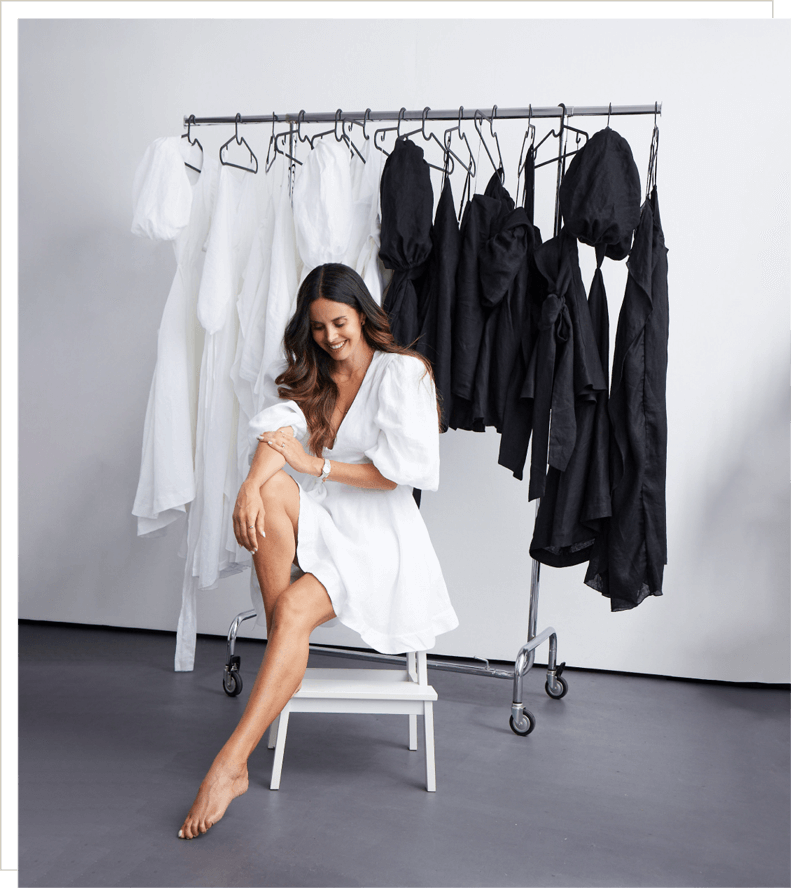 Pura is born from the desire to combine, in each of its pieces, timelessness, lightness, simplicity and elegance.
We follow trends that come and go, but will there ever be an end to the elegance of a good linen dress combined with a straw hat and sandals?
We know there isn't! It is from this desire to offer delicacy and personality combined with ethical and sustainable development that we hope Pura can be the face and smile of our Summer.
Quality, timeless and sustainable pieces
We invest in a creation process that ensures our pieces have distinct quality, allowing them to endure over time and maintain their own refinement regardless of trends.
We believe that conscious fashion should be the future, and we are committed to promoting conscious choices to achieve that.
We strive to have a sustainable approach at every stage, from the choice of materials to the delivery of the order.
All our pieces are ethically manufactured in Portugal.
Linen is the raw material of our pieces. It is a natural, biodegradable, and renewable fiber.
Linen is grown without the use of pesticides and herbicides, making it a healthier and environmentally friendly material.
It is also a durable and high-quality material that withstands the test of time. Moreover, linen is a breathable fiber that keeps your skin cool and comfortable, even in hot climates. Perfect for our Summer!