Linen: Sustainable elegance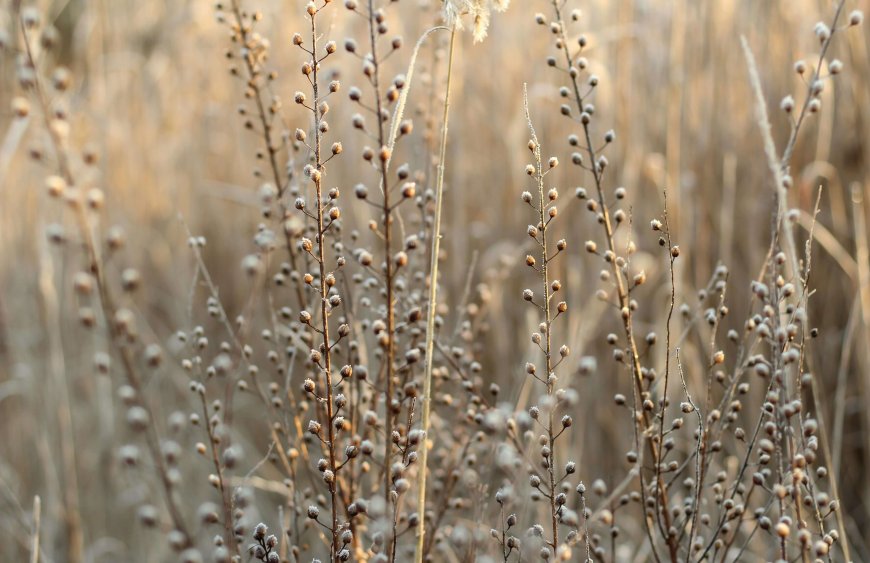 In a corner of the land planted by the sea, in Portuguese territory, the SS'23 collection of the Pura brand is born. Each piece, from design to production and shipping, is carefully crafted on this blessed soil.
Our linen dresses, from the elegant Irene to the stunning Aphrodite, blend into a perfect symbiosis that respects mother nature and flows exclusivity and elegance into every element of the collection.
What makes this collection truly special is the use of one of the purest raw materials: Linen. As an eco-friendly fibre, linen has won our hearts for its reduced environmental footprint. Throughout history, symbolic meanings of "purity" and "light" have been attributed to this fabric.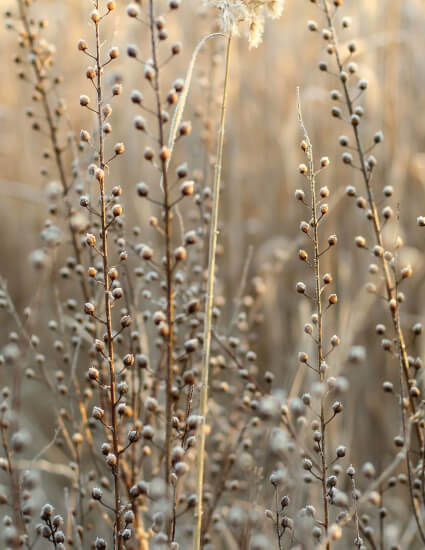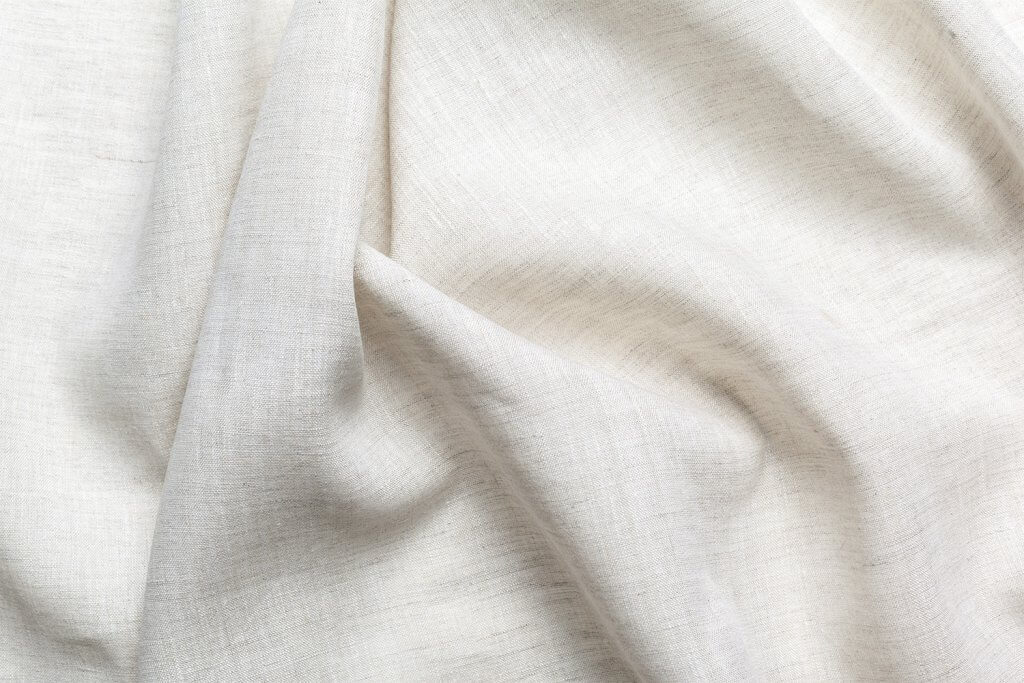 Coming from a noble plant, Linen offers quality, durability and resistance. As a result, we obtain a natural, soft and gentle fabric for the skin, which has a long history in Portuguese fashion and culture. From the planting process to fibre preparation and final fabric finishing, the impact on the environment is minimal. The crop requires up to 20 times less water than cotton and, in addition, it does not damage the soil and is easily incorporated into the rotation cycle of other crops. The fibres are processed with low electricity consumption, with the help of natural agents such as rain and sun. Almost all of the waste resulting from production is utilised by other industries, such as cosmetics, food and paper.
By choosing a linen dress from the Pura collection, you are not only wearing Portuguese linen, but also embracing an eco-friendly lifestyle committed to preserving the environment. The genuine elegance and exclusivity of each piece reflect the essence of the modern woman, conscious and caring for herself and her surroundings.
This season, wrap yourself in the comfort and delicacy of linen and be part of a story that values nature. Follow the next steps and join Pura on this journey towards sustainable fashion. Dressing well has never been as conscious and authentic as it is now!